Step 1
Introduction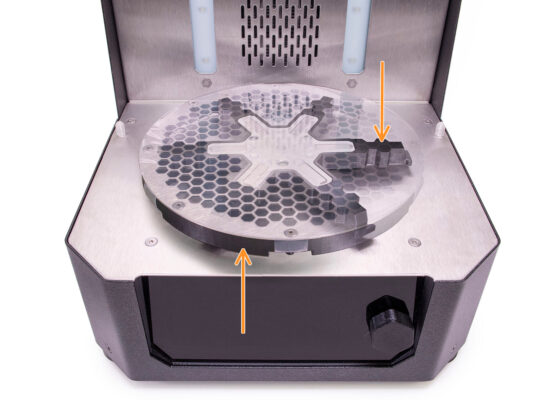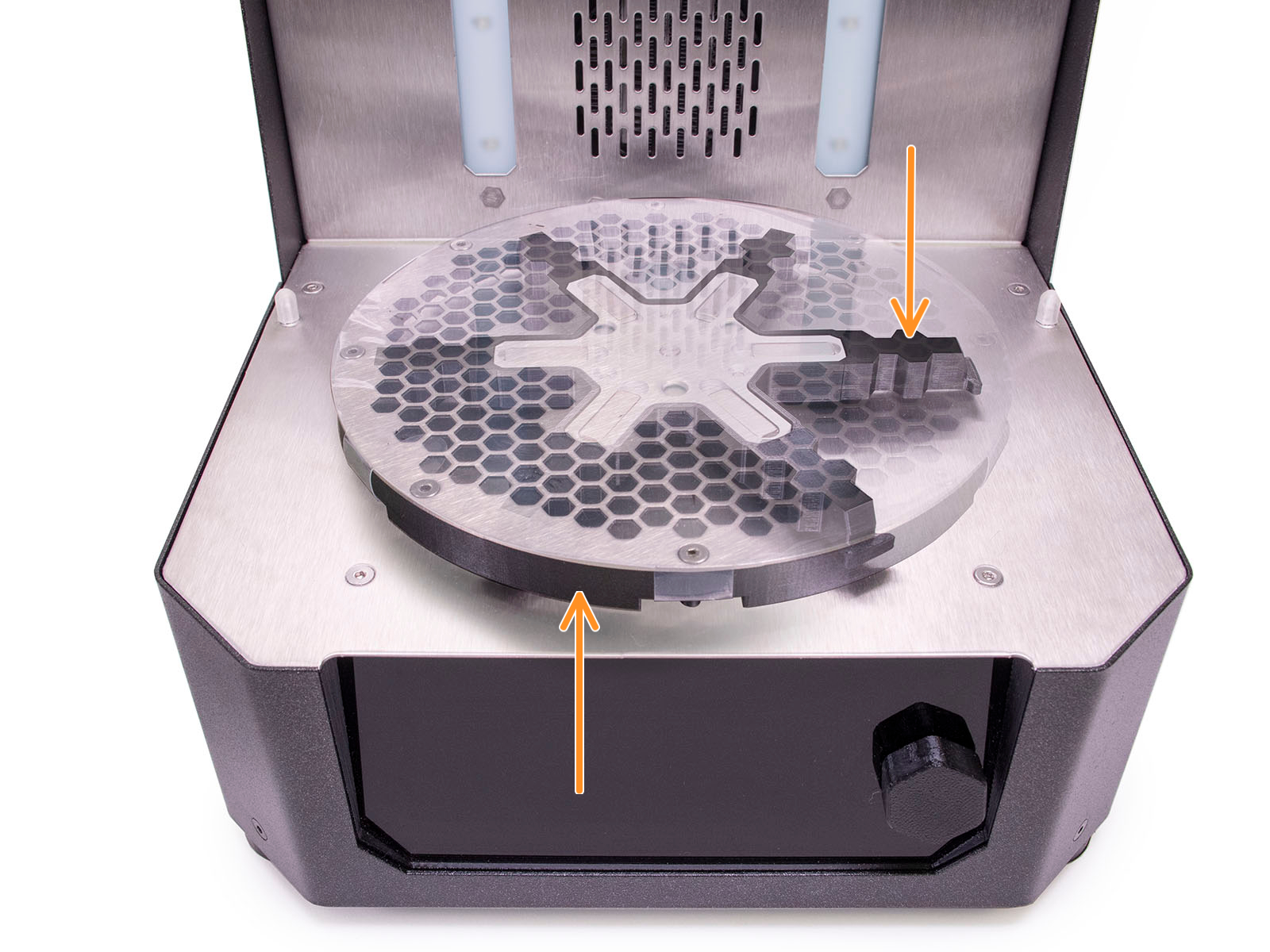 ⬢
In this guide, we are going to upgrade the platform on your
CW1
to the
removable CW1S platform
with the protective
FEP foil
.
Note this upgrade is the platform upgrade only. Factory-built CW1S contains a revised heating system for the drying function which we won't be changing with this upgrade.
CW1S uses specific firmware because of different heat management. Stay with the CW1 firmware even after upgrading to this revised platform.
⬢
Apart from the FEP foil,
you will need to print two new plastic parts
, printable on any of the Original Prusa
FDM
printers.
⬢
If you do not have a capability of printing these parts, please try searching for someone nearby who does, via
prusaprinters.org/world