Step 1
Introduction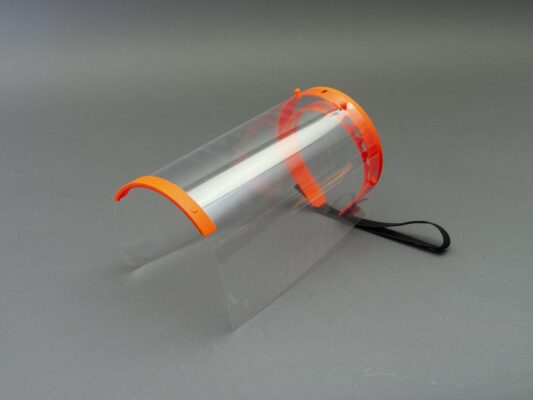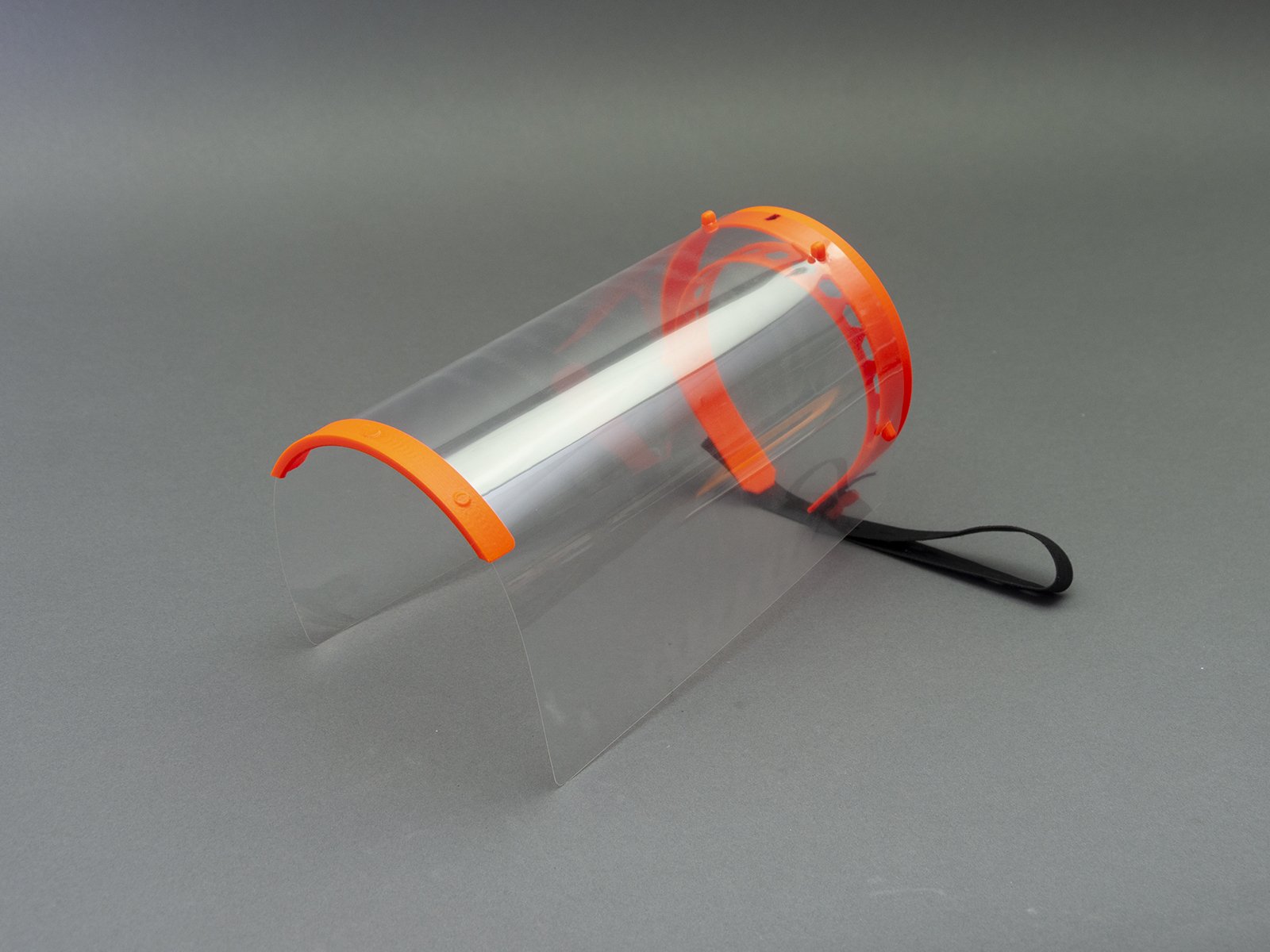 WARNING!!! READ THIS!!!
⬢
CLEAN WORKSPACE:
It is crucial, that your production environment is absolutely clean!!!
⬢
TAKE PRECAUTIONS:
Behave like you are infected. Use the respirator and for the next batches ideally the face shield.
⬢
DISINFECT YOUR HANDS AND TOOLS:
Wash your tools and hands regularly, if possible use gloves.
⬢
DIVIDE THE STORAGE: Don't store the parts in one place, separate them into multiple batches. Avoid cross contamination! Use sealable bags! The virus is expected to die after 96 hours.
⬢
CONSULT THE DESIGN:
Talk to whoever will use this shield (doctors, police, ...). Discuss possible adjustments. One design might not fit all.
Once again, keep your WORKING SPACE AND YOURSELF AS CLEAN AS POSSIBLE!!!