Step 1
Introduction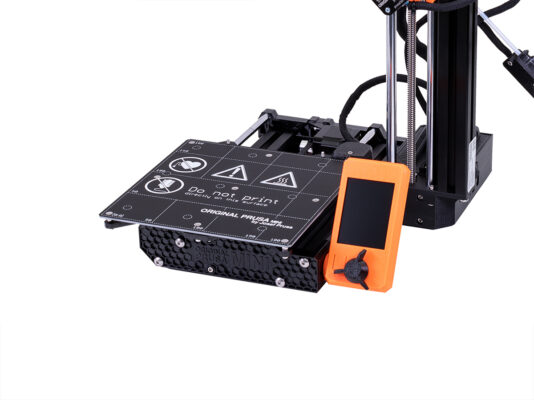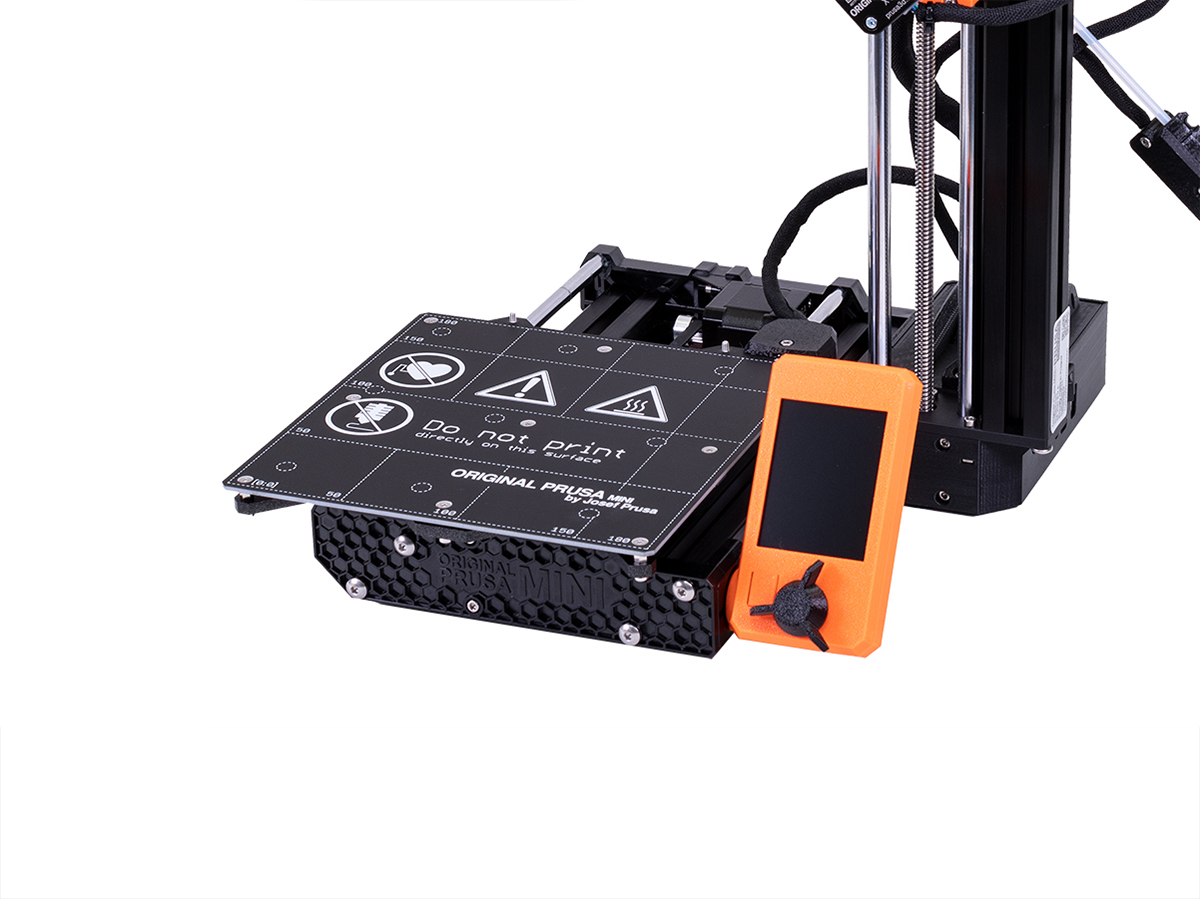 ⬢
This guide will take you through the replacement of the heatbed set on the Original Prusa MINI and MINI+.
Some parts might be slightly differ. However, it does not affect the procedure.
⬢
All necessary parts are available in our eshop
prusa3d.com
Note that you have to be logged in to have access to the spare parts section.