Step 1
Introduction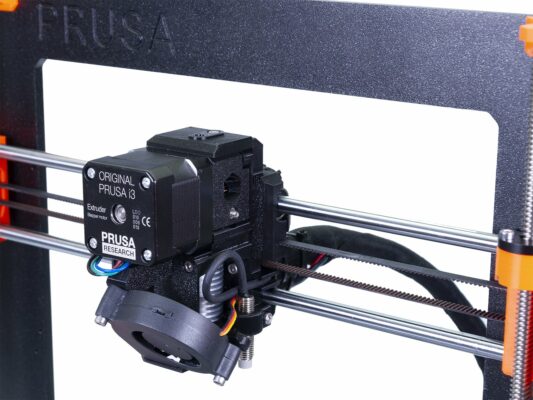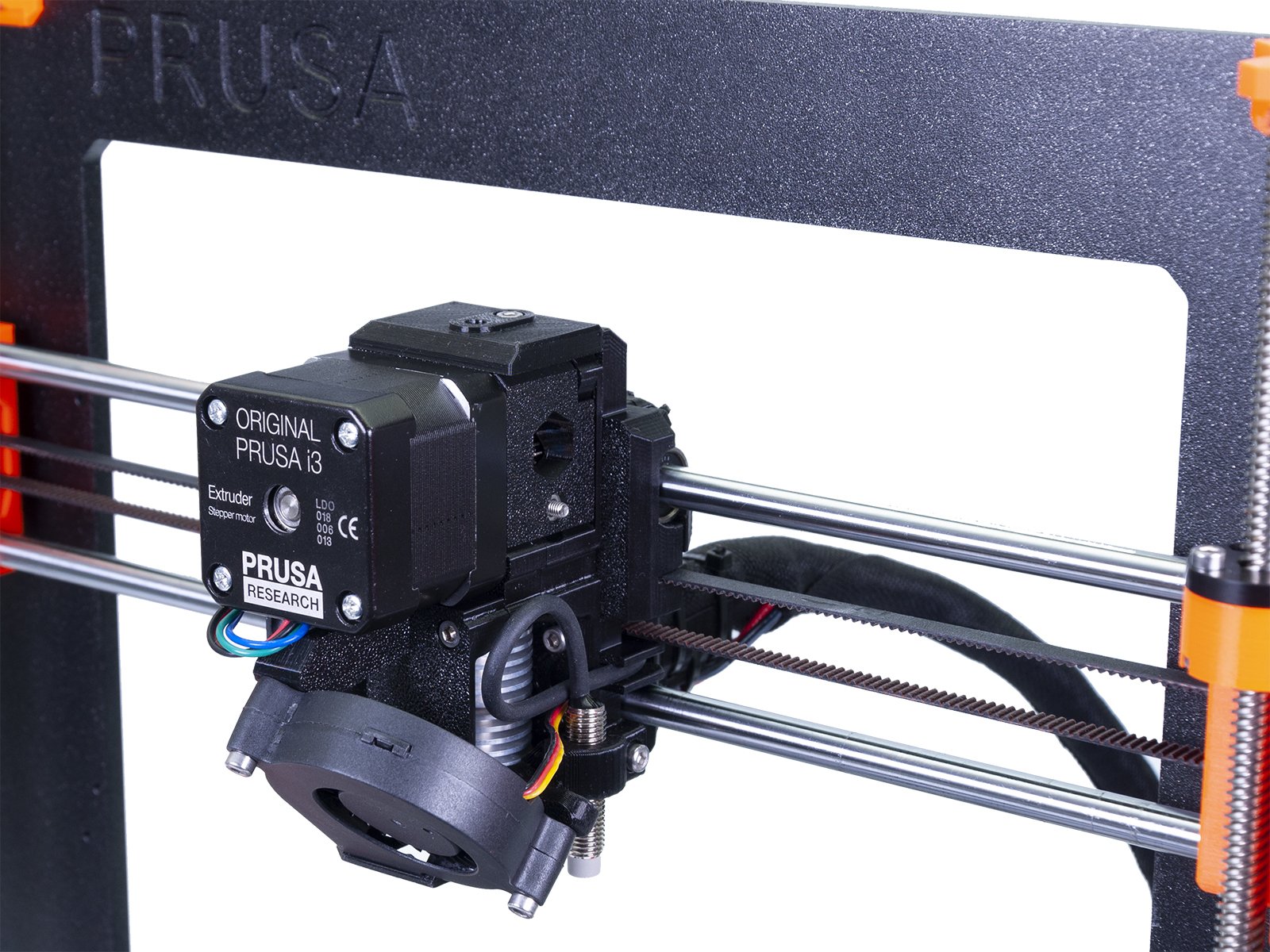 This guide will take you through the replacement of the heatsink, heatbreak and heaterblock.
⬢
The guide is compatible with printers:
⬢
Original Prusa i3 MK2.5S
Some parts might slightly differ. However, it does not affect the procedure.
NOTE: Read the instructions carefully. Some steps may vary depending on the type of replacement part.