What happened?
The printer is displaying the message: Tower not in the expected position. Are the platform and tank mounted and secured correctly?
Error name: Tower position error
Error code: #10123
Issued when the calibration has not been able to successfully calibrate the tower axis.
How to fix it?
This error happens when the printer detects the tower as being at a level that, when fully lowered, will be lower the display. This can happen if the tower calibration has not been made correctly, or if there are any loose parts in the tower axis or on the tank.
To fix the error, remake the printer calibration (LCD Menu -> Settings -> Calibration). The cantilever screw needs to be very firmly tightened. When tightening one or both of the cantilever screws, do so with the short part of the Allen key, as you can apply more force this way.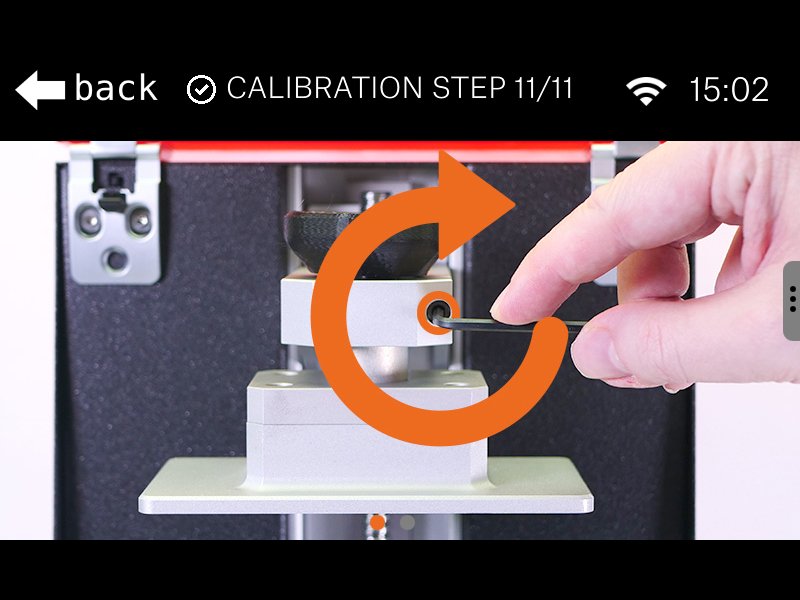 If the issue persists, please contact Customer support.