What happened?
The printer is displaying the message: Requested intensity cannot be reached by min. allowed PWM.
Error name: UV intensity too high 
Error code: #10317
The most probable reason for this error is either the print display or UV LED set. Either the LEDs produce too much light, or the display is not blocking enough light.
How to fix it?
Faulty print display or UV LED panel
Check whether the UV panel and LCD screen work as intended – Run the Display test, found at Settings -> Calibration -> Display test (purple square). Follow the onscreen instructions.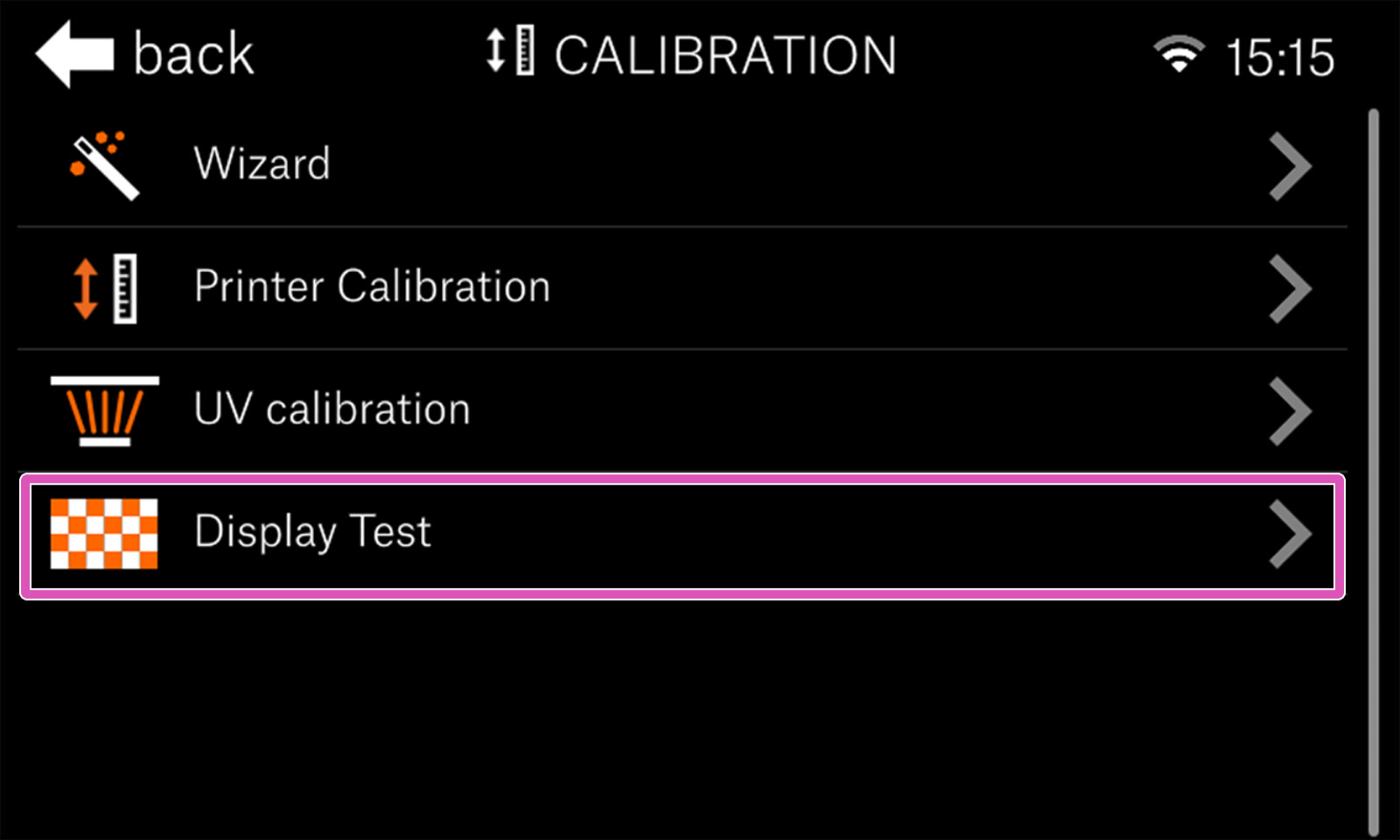 Check if the logo appears on the display as below. If there are "holes" in the image, the print display must be replaced.
To do so, remove the black cover secured by eight screws, then inspect the cable leading from the exposition (print) display. You can carefully disconnect and reconnect the cable header from the mainboard to ensure that it is seated correctly.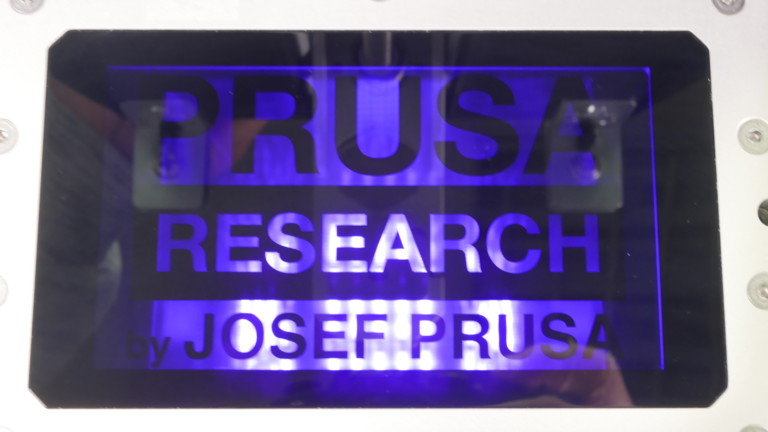 If it remains completely dark, it may have a faulty UV LED panel. Check its wiring by unplugging it and plugging it back in, making sure the connector is seated properly. Test the display again and if it still does not work it will have to be replaced.
Guides
See our guide for replacing the print display.