Step 1
Preparing the MMU2S upgrade kit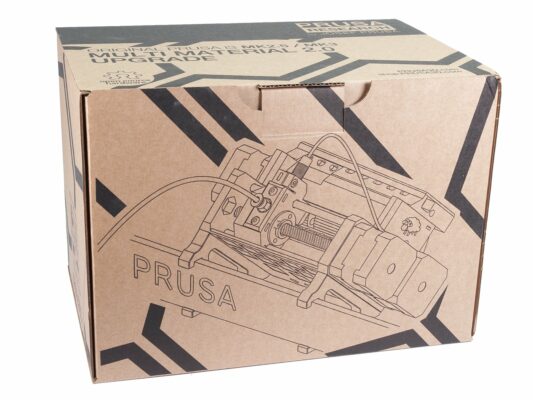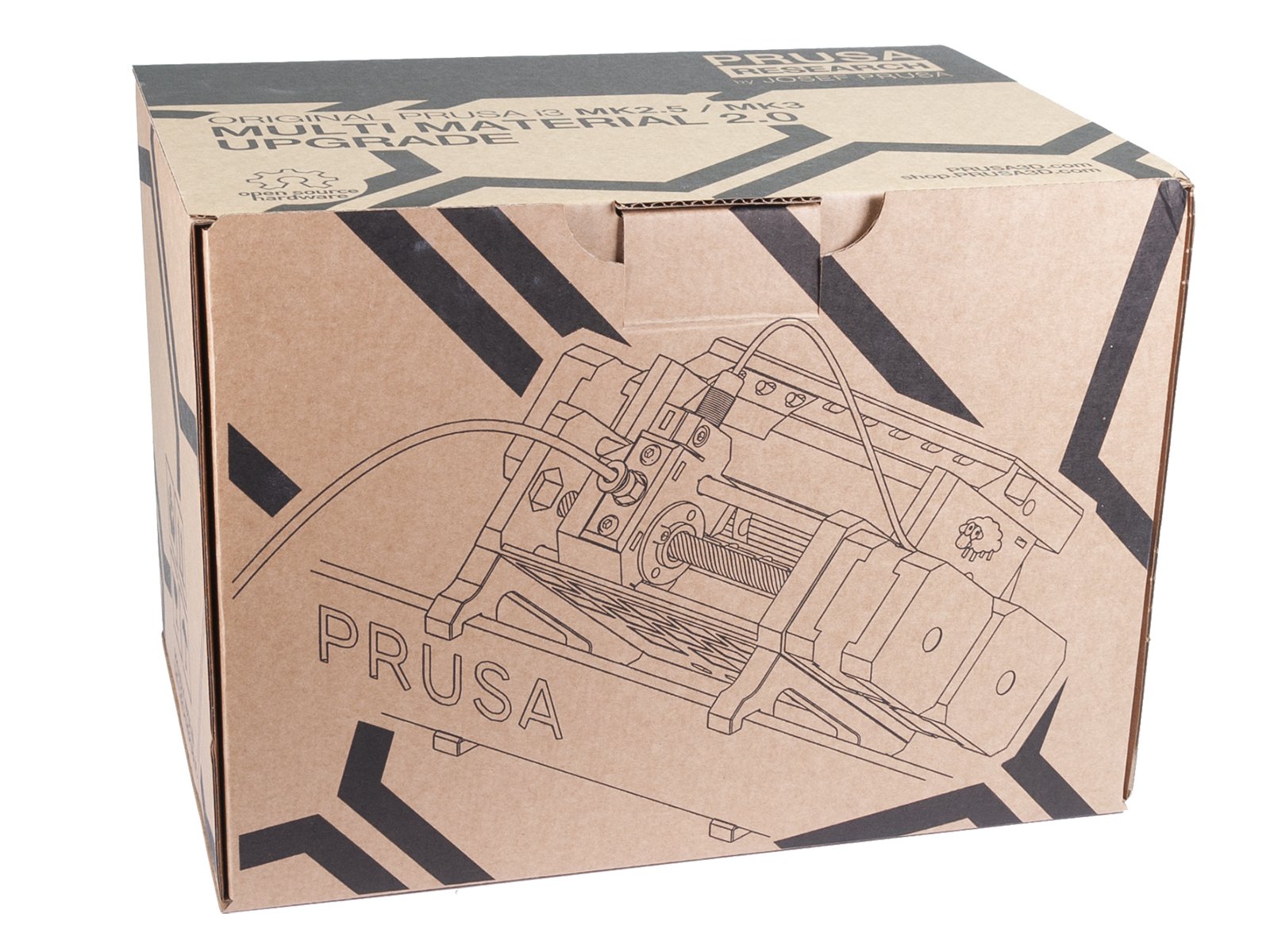 ⬢
Welcome to the tutorial on how to upgrade your single material Original Prusa i3 to
Original Prusa i3 with
MMU2S.
⬢
Directly compatible printers:
⬢
Original Prusa i3 MK3S+, MK3S and MK2.5S
⬢
Original Prusa MK3 or MK2.5, older MMU2S packages included extruder upgrade, if yours does not, please upgrade first to
MK3S+ extruder
.
⬢
Original Prusa i3 MK2/S MMU1 (upgrade is no longer available)
For those upgrading MMU2 to MMU2S, please follow chapters 2 and 3 to rebuild the extruder, then skip to chapter 6 (Step 23), assemble buffer in chapter 7 and calibrate printer according to chapter 8.