Step 1
Introduction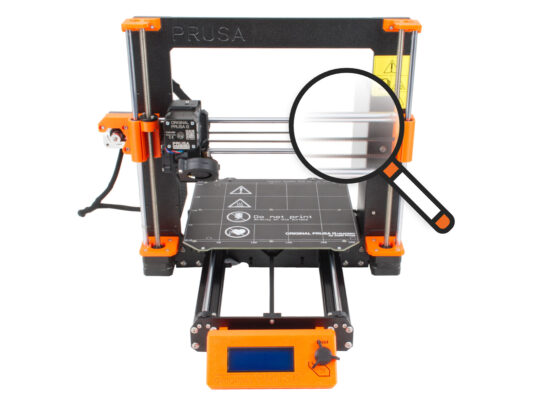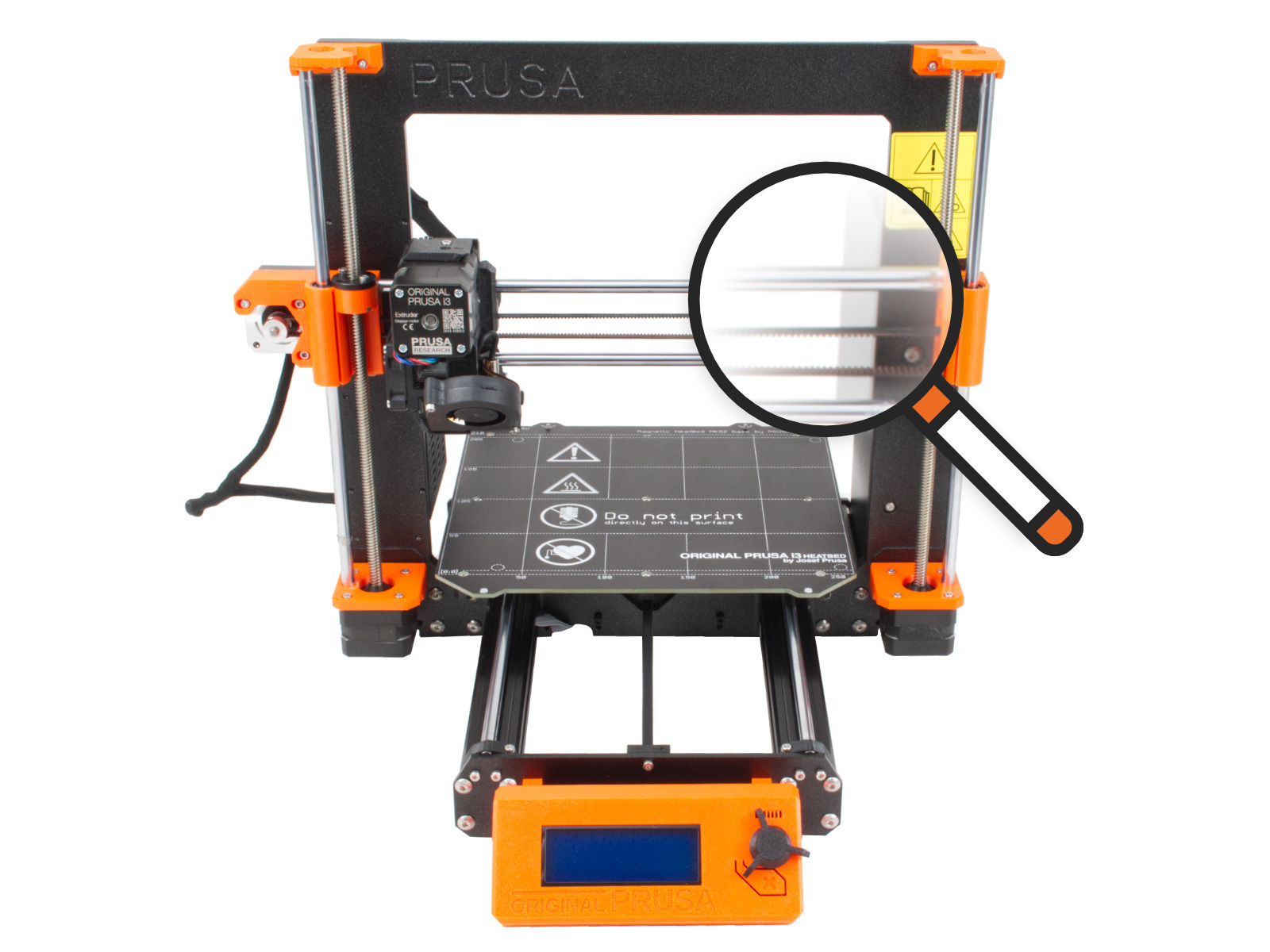 ⬢
Some parts on your printer can be used for upgrading, it is essential to check their condition before you start upgrading. This chapter will guide you through the visual inspection of all these parts. If you find a part in poor condition, you have plenty of time to order a new one and continue using the printer in the meantime.
Do not disassemble or disconnect anything until prompted.
The following instructions use the MK3S+ printer as an example. Some parts may be slightly different from previous models.
⬢
Any parts that are found to be in poor condition during the inspection can be replaced with new parts. Everything is available in our
eshop
.
Please note that you have to be logged in to access all parts.