Step 1
Introduction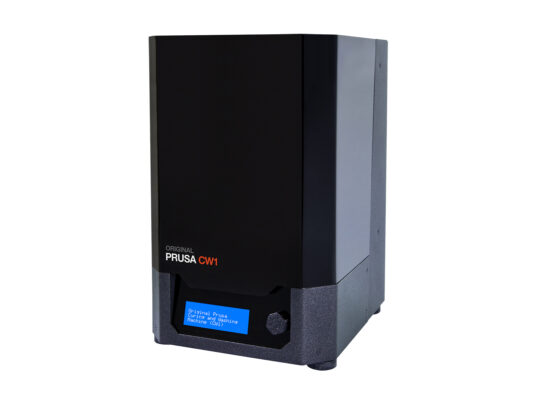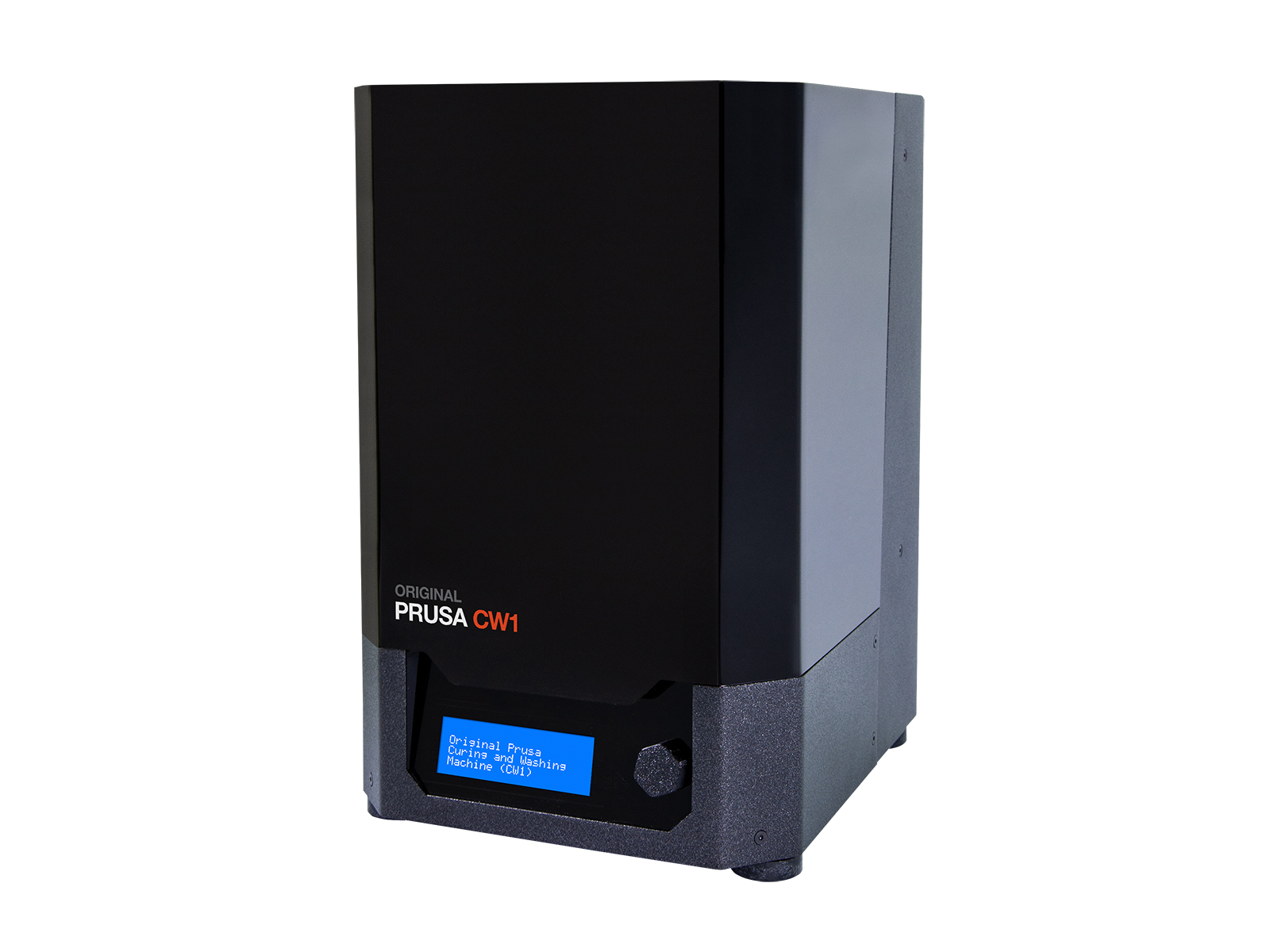 This guide will take you through the replacement of the Lid safety switch on the Original Prusa CW1.
Note that you have to be logged in to have access to the spare parts section.
WARNING: This device utilizes UV light, which can harm your eyesight or skin. Do not turn the device ON until it is fully reassembled with all the covers installed!!!