Step 1
Getting the replacement set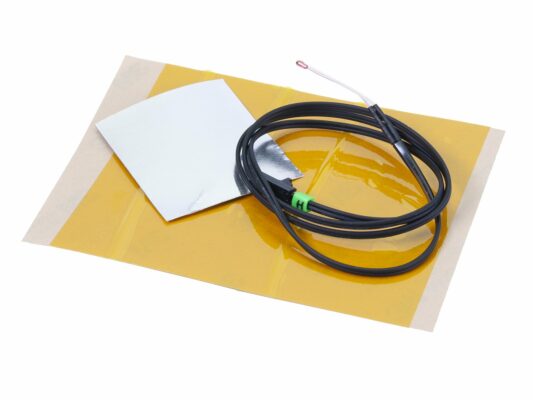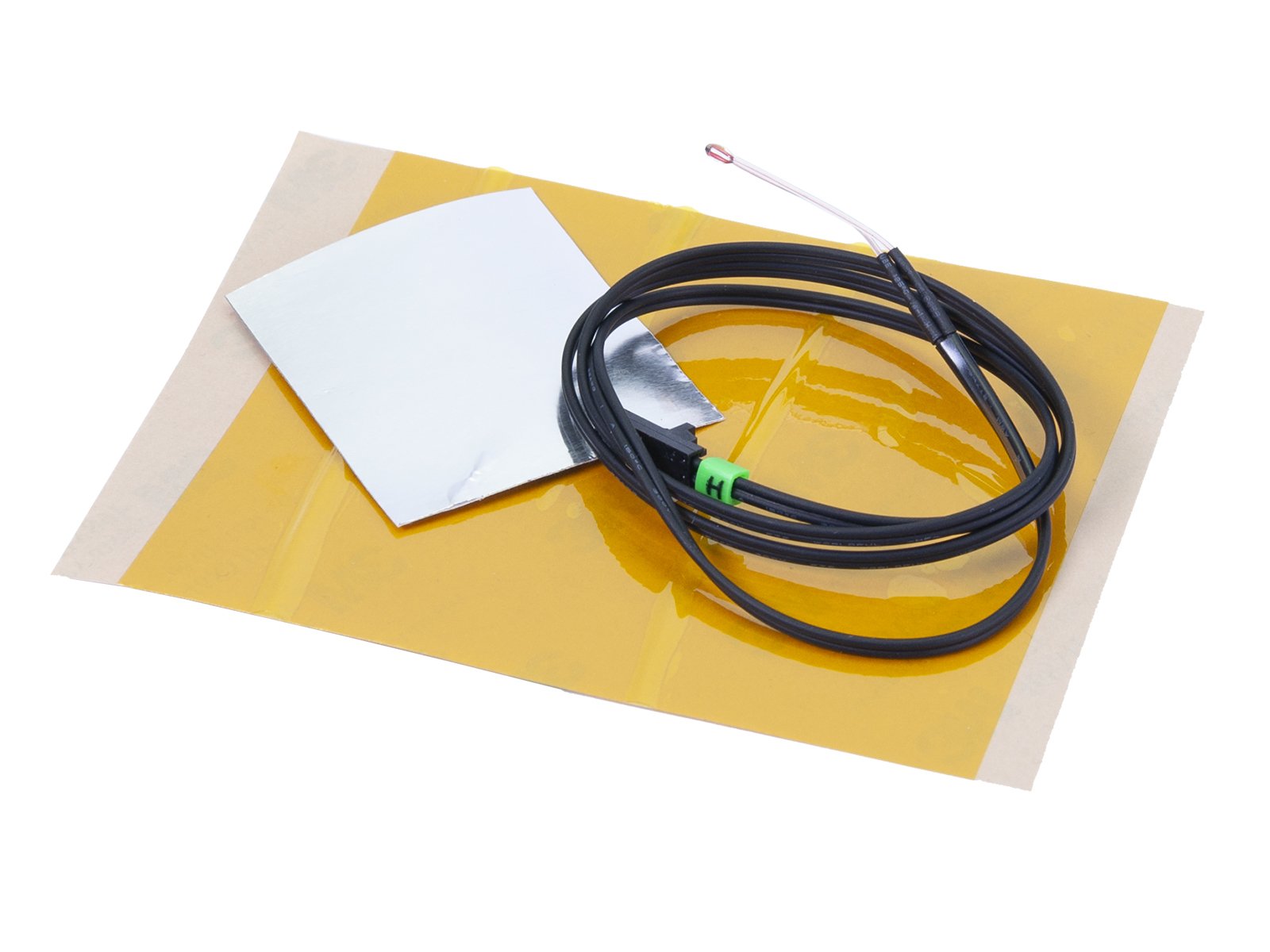 This guide will take you through the entire process of how to disassemble the heatbed, replace the broken thermistor and assemble it all back.
The instructions are primarily shown on the Original Prusa i3 MK3S and if necessary other printers are added as well. In general, all Original Prusa printers share similar design and service procedures.
Old printers (e.g. MK2/S) might need zip ties to finish the reassembly, which aren't part of this replacement set.