Step 1
Introduction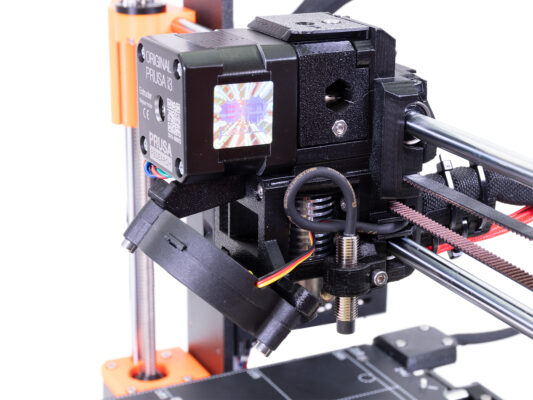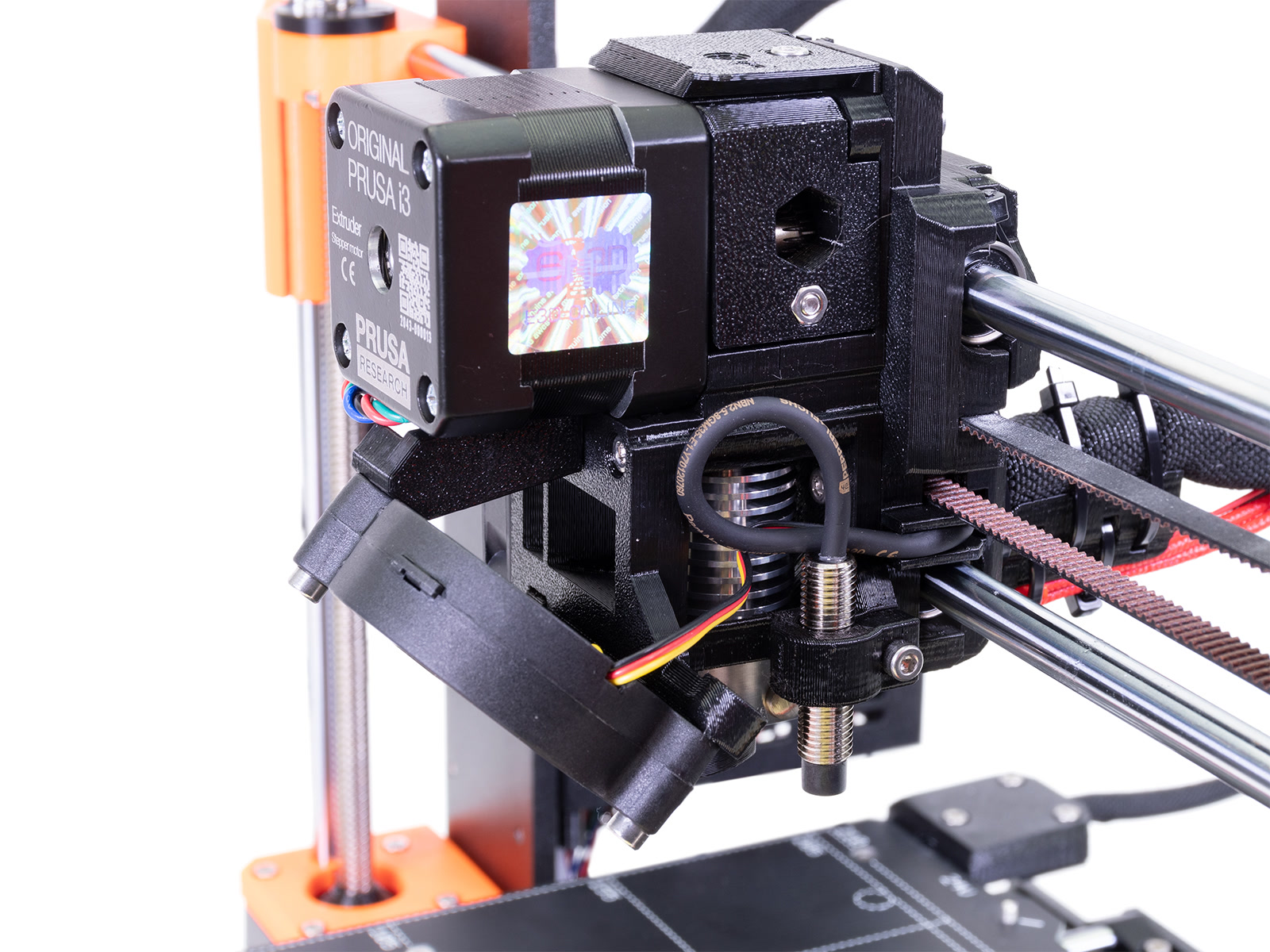 This guide will take you through the replacement of the SuperPINDA sensor on the Original Prusa i3 MK3S and MK3S+.
The following instructions are the same for the MK3S and MK3S+. However, it may differ in the appearance of some parts.
This guide can be used for replacing both P.I.N.D.A. and SuperPINDA sensors.