Step 1
Extruder-body parts preparation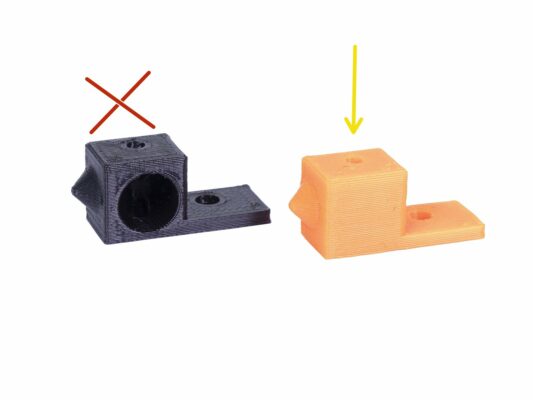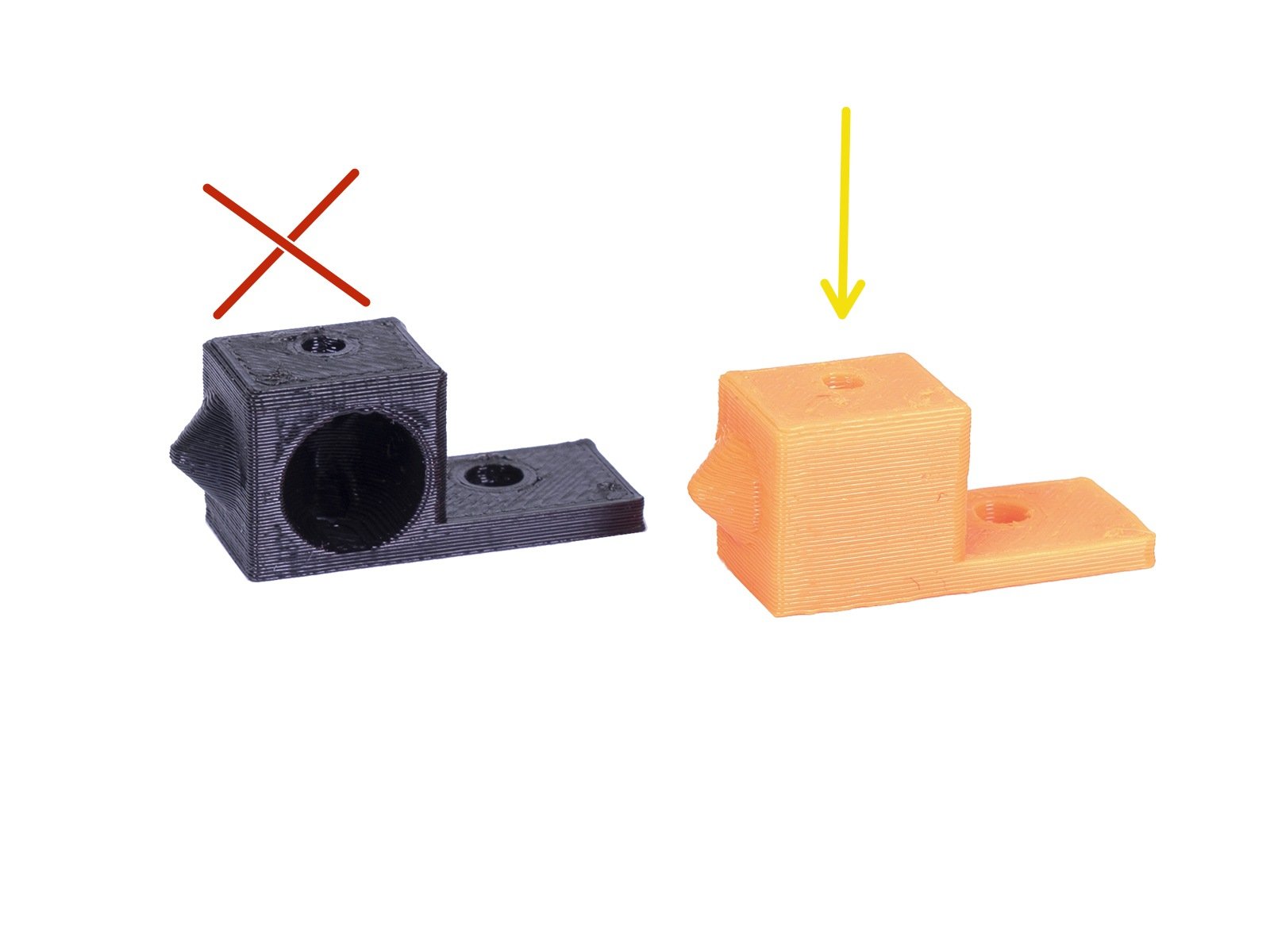 ⬢
For the following steps, please prepare:
The package should include only the orange adapter. If you have printed parts yourself, please don't use the version with the hole for steel ball.
12/2020: The printed parts were slightly updated and the look may differ from those on the photos in this chapter. However, the assembly is the same.