All of our printers come with an instructional Handbook. This is not merely a collection of tips and tricks but is the instruction manual for your machine. They cover everything in regard to your printer, from setup, calibration, slicing, printing, and troubleshooting. All handbooks are available in a range of languages.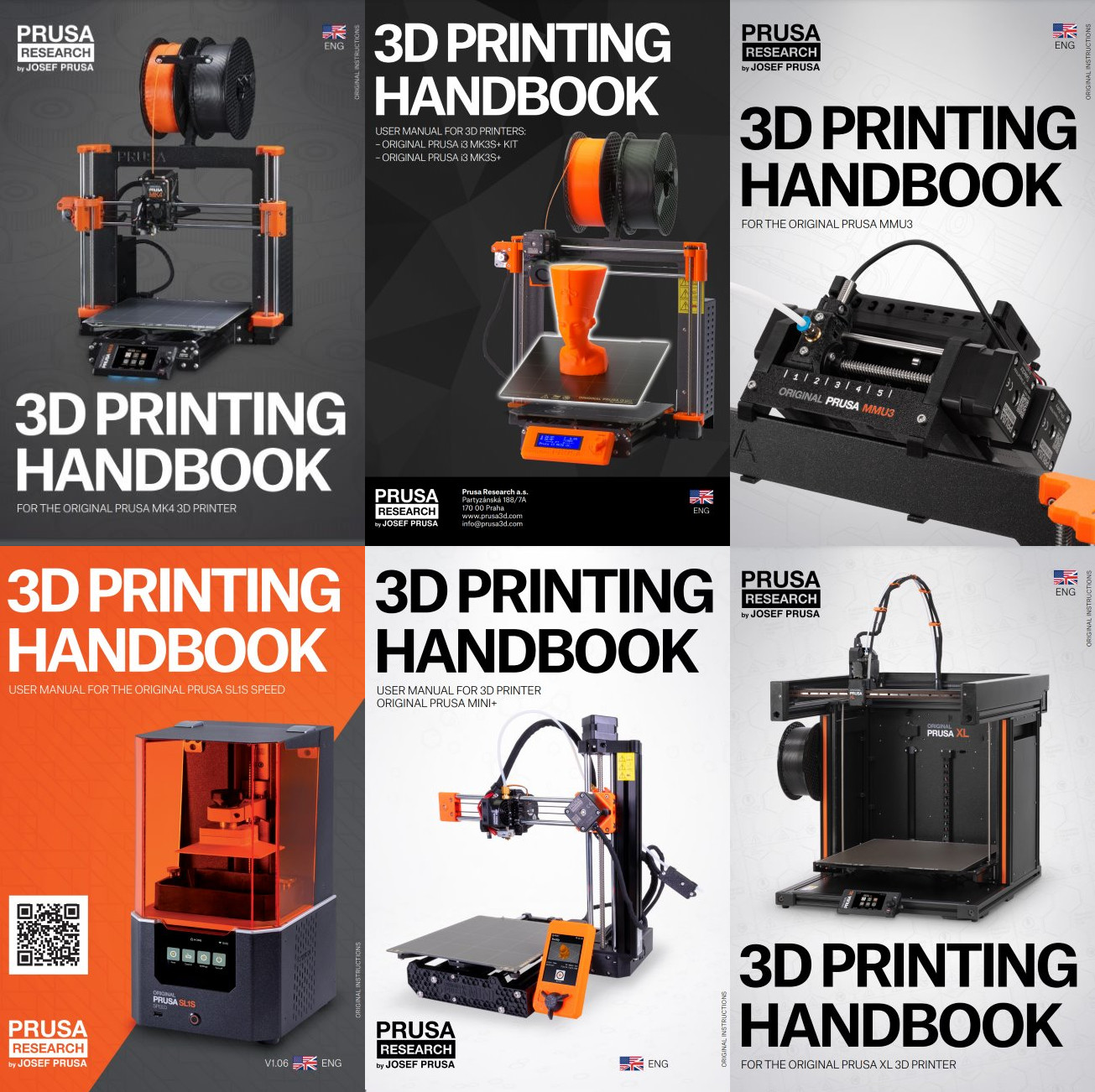 The Handbooks are structured so you will not be thrown into the deep end of 3D printing, but will gradually learn how to best utilize your machine. Early on it even covers a glossary, as this technology brings with it a lot of its own terms and definitions, which are important to know, and progress from there.
This knowledge platform is an extension of these handbooks. For convenience, you will always be able to find the latest revision of the handbooks from this article.
Downloads
Click your machine below to be redirected to the section of your printer. Download the handbook, in the desired language, from the left column.
FFF printers
MSLA/SLA printers