Step 1
Introduction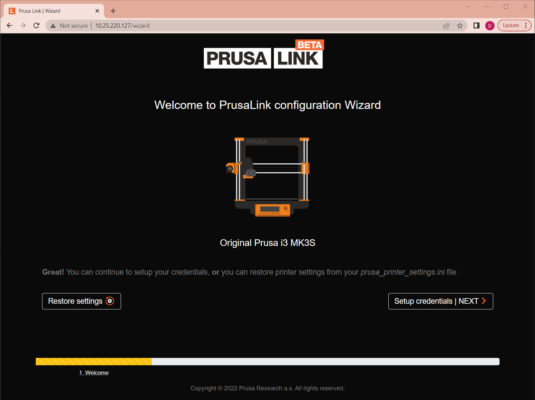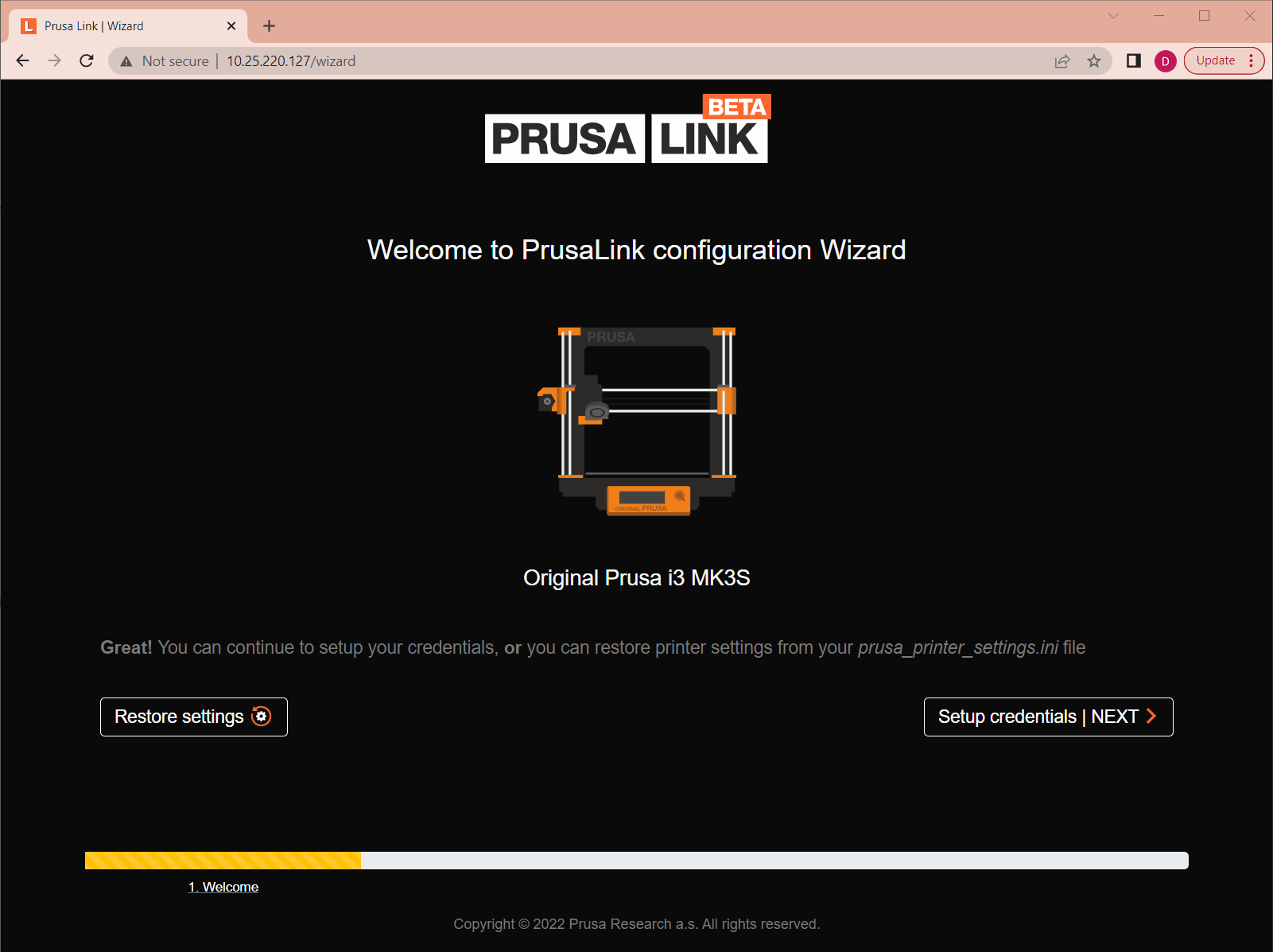 ⬢
Hi there! This guide will help you get started with using PrusaLink on your MK3/S/+ printer.
WARNING: This product is still in beta-testing stage.
The MMU2S upgrade isn't supported in combination with PrusaLink!!!
In this case, PrusaLink is our name for the Raspberry Pi Zero W hardware solution which enables your Original Prusa MK3/S/+ printer to be connected to your 2.4Ghz Wi-Fi network and be managed remotely via Prusa Connect.
This guide is intended for experienced users, you may need some soldering tools and skills to finish the installation, see the upcoming steps first to prepare materials accordingly.